Loans for Aussies with a Bad Credit History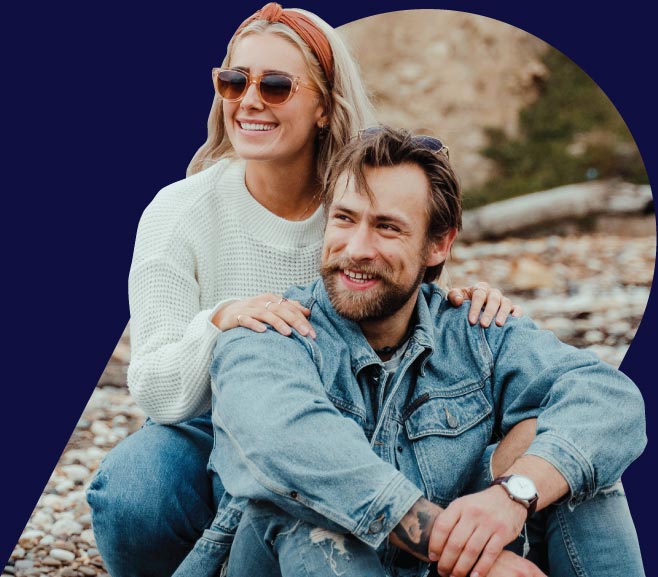 Don't be held back by a bad credit history.
Apply for a Finance One Loan.
We understand that life's road can sometimes be bumpy, and everyone's financial circumstances are unique. We all make mistakes and Finance One are determined to help you smooth out the bumps in your road even if you have a poor credit history.
Whether you're looking for a loan for a vehicle for yourself or a business loan and have a bad credit history or no credit history, we want to help you succeed. We offer personalised support from the moment you enquire, all the way through to when your loan is paid in full. Our personal approach to lending might be the step-up you're looking for.
Normal lending criteria, terms & conditions and fees & charges apply.
We take the time to fully understand your individual circumstances including the most challenging of financial situations. We strive to improve your lifestyle by providing a range of loans to suit your needs.
We don't discriminate based on your past credit history! The past is in the past and we love nothing more than to provide opportunities to everyday Aussies regardless of whether you have a bad credit history or no credit history.
✓ Poor or no credit history
✓ Discharged from bankruptcy
✓ Defaults on your credit file
Steps to obtaining a Finance One Loan.
Why Finance One? Because we believe in second chances.
Since 2010, Finance One has taken a compassionate and flexible approach to lending to everyday Australians.
We strive to find finance solutions for everyone – even those who have been rejected by the banks. We go above and beyond to help provide smart solutions to your finance problems.
Flexibility
Finance One customers can make extra repayments or increase their repayment amount at any time.
100% Aussie
With offices in Townsville and Brisbane our team is ready to assist you in finding financial success.
Support
Our dedicated support team will get to know you and provide personalised service.
What are you waiting for?